ABOUT
DC Controls is an Irish owned building and energy management system company, founded in 1995. The business was set up originally to concentrate on the maintenance of HVAC, BMS and discrete control systems. Over the years it has progressed and is now carrying out the following services: Building and Energy Management Systems: Installation, Commissioning, Integration and Maintenance Energy Management: BMS/HVAC Energy Surveys, Monitoring & Targeting Software, Bespoke energy solutions Control Panels: Manufacturing, Installation and Commissioning Discrete Controls: Selection, Supply, Installation and Commissioning DC Controls has built up a strong customer base in both the private and public sectors. This success is mainly due to a strong emphasis on customer service and, in particular, efficient response times.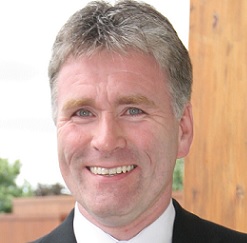 David CurryFounder and Principal
Mobile: 086 2506452 Email: dcurry@dccontrols.ie
Lorraine KaneOffice Manager
Mobile: 086 0492693 Email: accounts@dccontrols.ie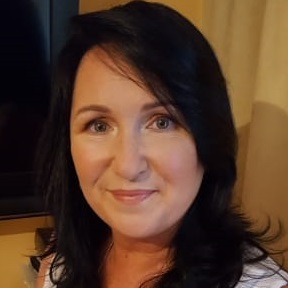 Chantal CurryAdministrator
Mobile: 086 2760347 Email: ccurry@dccontrols.ie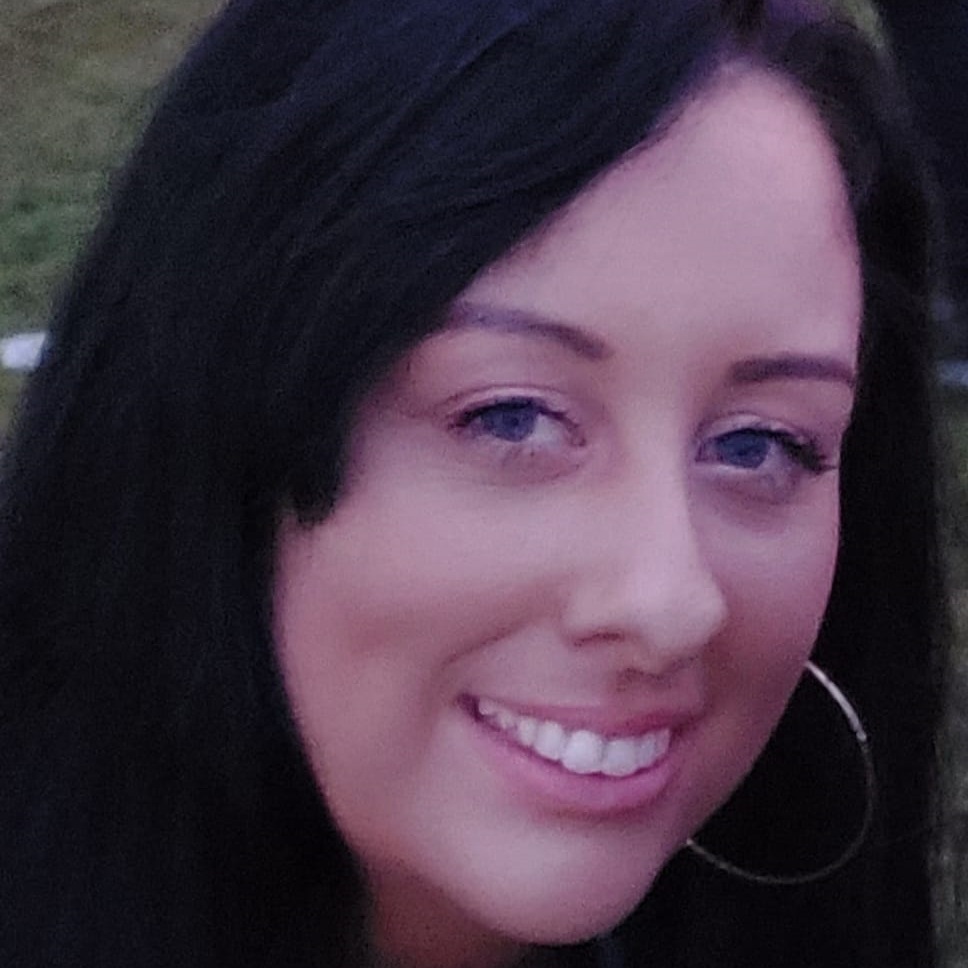 Elaine O' ReillyService Administrator
Mobile: 086 1271871 Email: eoreilly@dccontrols.ie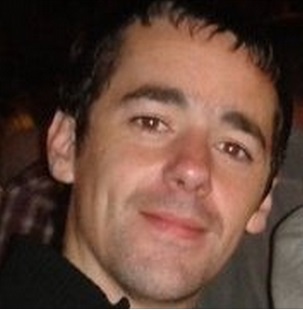 Brian MaherOperations Manager
Mobile: 086 1099473 Email: bmaher@dccontrols.ie

Adam CurryIT & Technical Manager
Mobile: 086 6674936 Email: adc@dccontrols.ie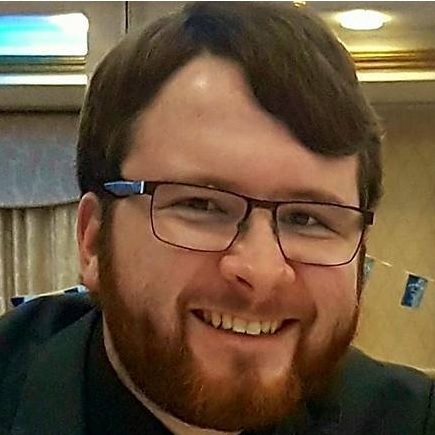 Kevin CurryService Manager
Mobile: 086 8121092 Email: kcurry@dccontrols.ie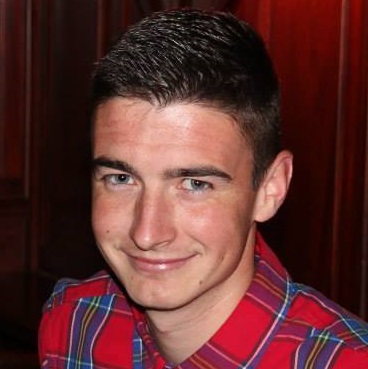 Dwayne CurryProject Manager
Mobile: 083 8698049 Email: dwcurry@dccontrols.ie

Alan FigginsProject Manager
Mobile: 086 1702817 Email: afiggins@dccontrols.ie

Alan CurrySenior Service Engineer
Mobile: 086 1702818 Email: acurry@dccontrols.ie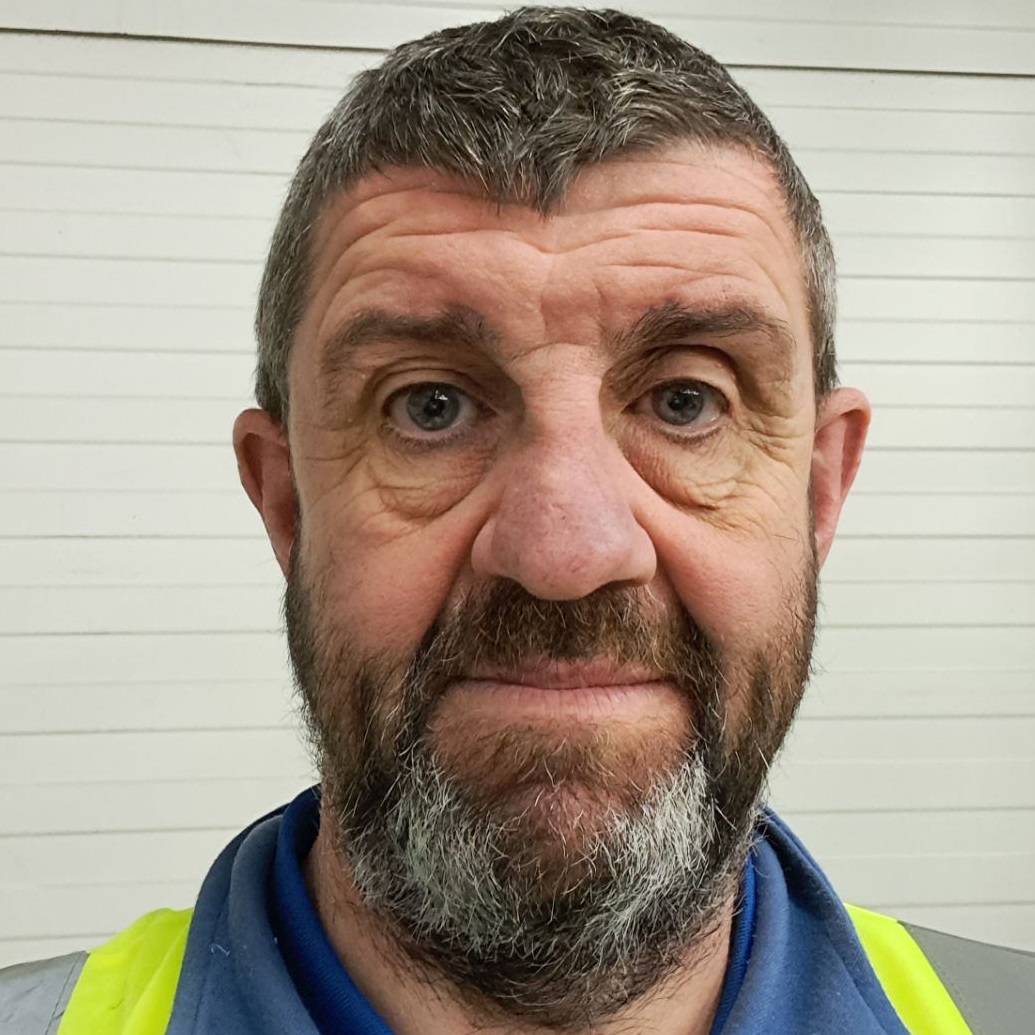 Gerry HoeySenior Service Engineer
Mobile: 086 1700280 Email: ghoey@dccontrols.ie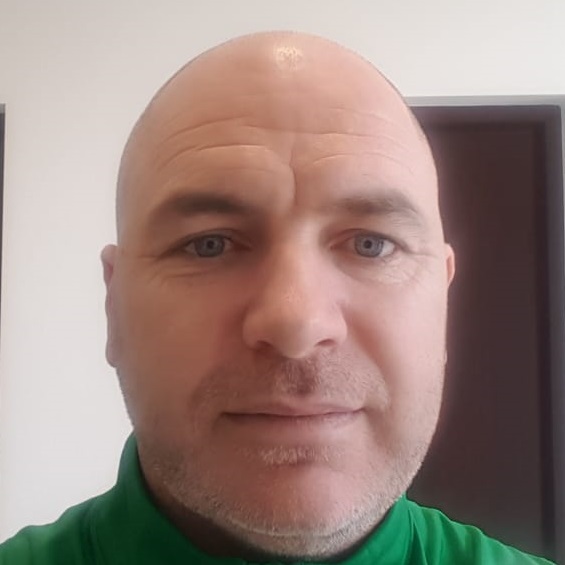 David JenningsSenior Service Engineer
Mobile: 087 9317757 Email: djennings@dccontrols.ie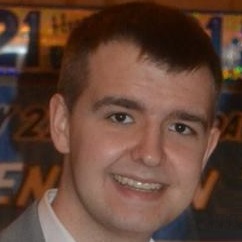 Ben CookeSenior Service Engineer
Mobile: 087 3122274 Email: bcooke@dccontrols.ie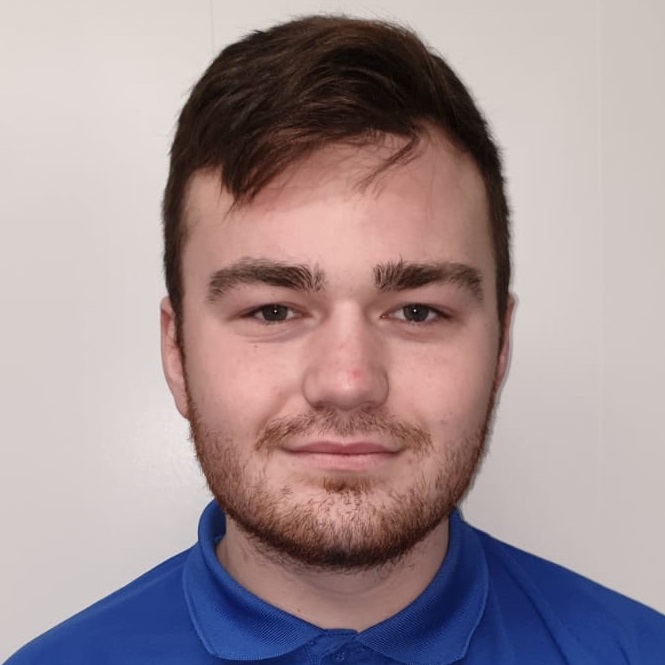 Dean HaydenSenior Service Engineer
Mobile: 086 0129375 Email: dhayden@dccontrols.ie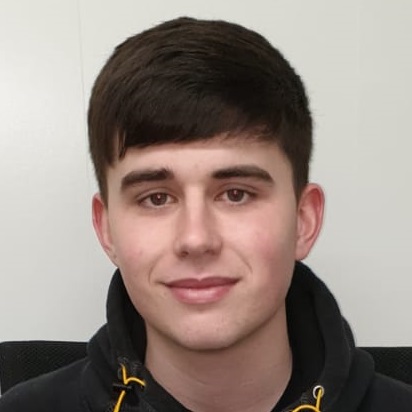 Luke ByrneSenior Service Engineer
Mobile: 087 2180862 Email: lbyrne@dccontrols.ie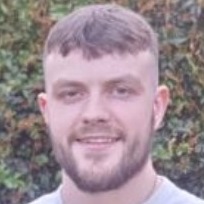 Harry BradshawService Engineer
Mobile: 086 0138675 Email: hbradshaw@dccontrols.ie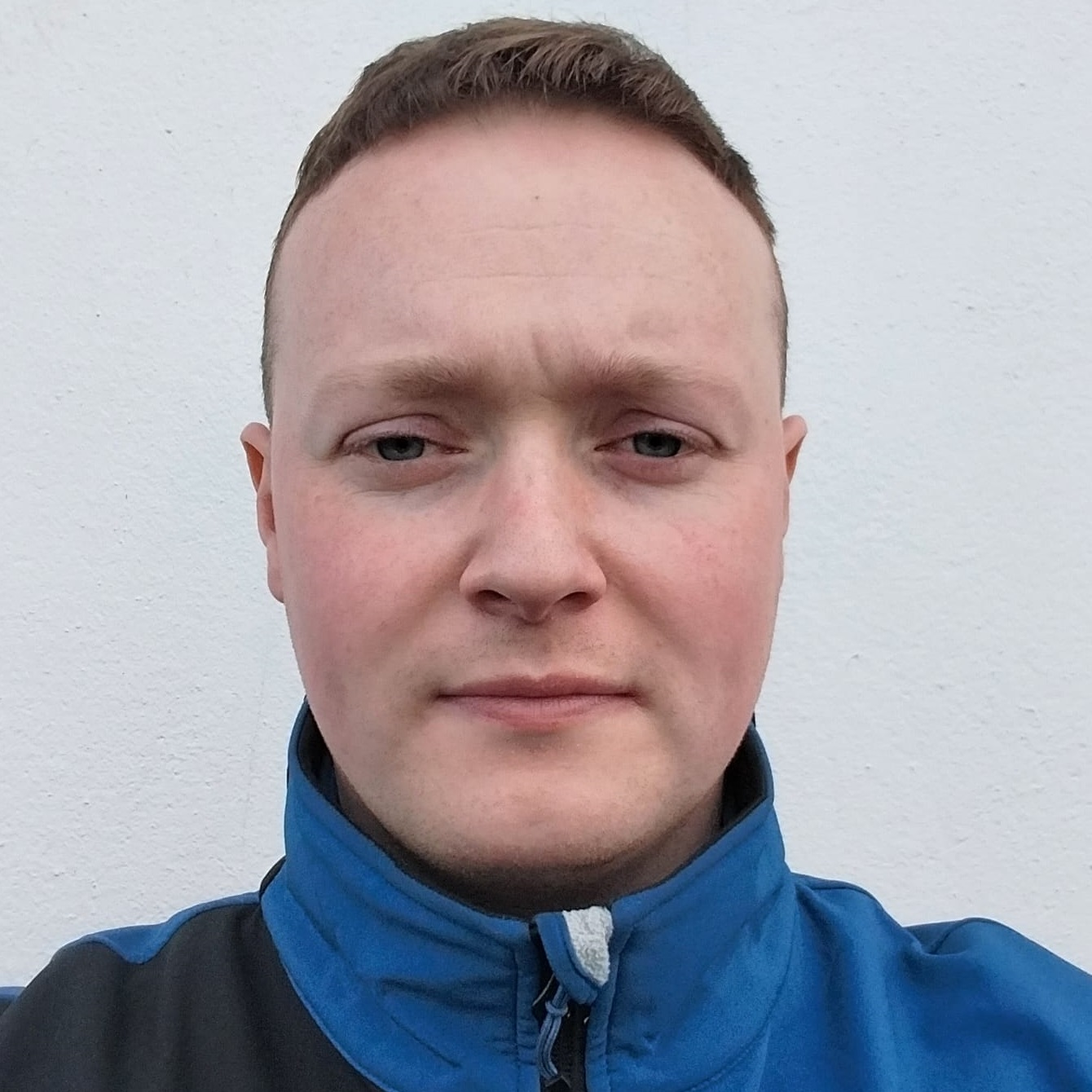 Jordan FinlayService Engineer
Mobile: 086 1271872 Email: jfinlay@dccontrols.ie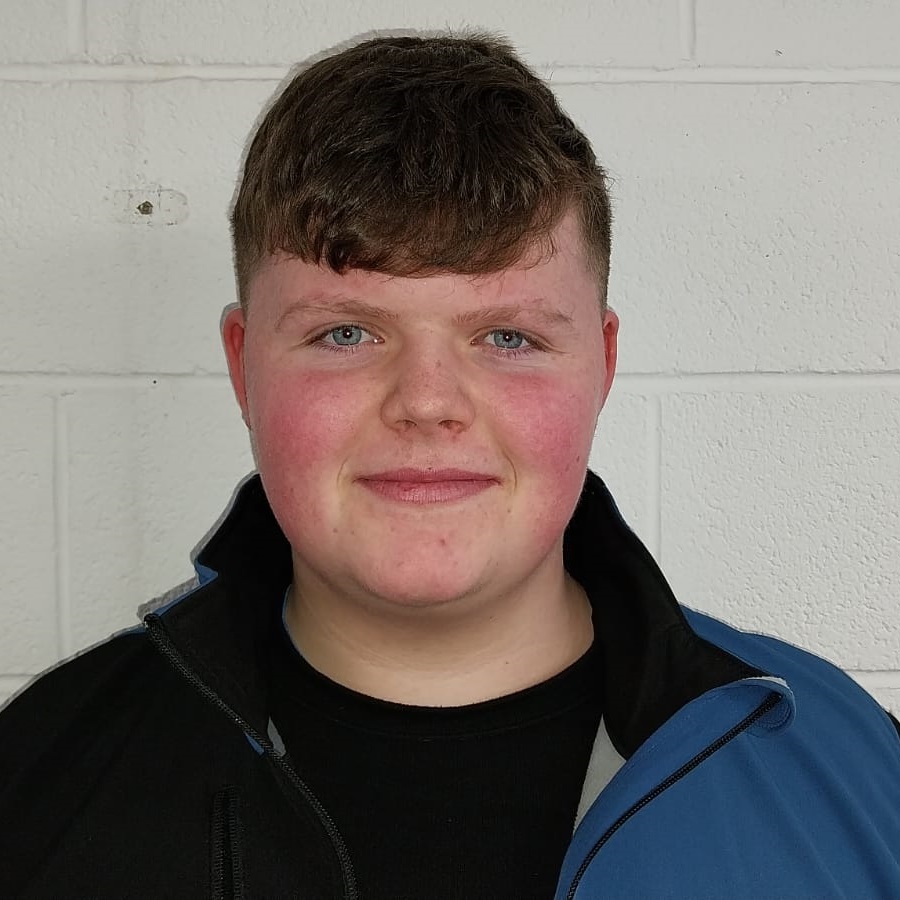 Darragh DoyleService Engineer
Mobile: 087 1271870 Email: ddoyle@dccontrols.ie
LET'S MEET

We're a small and growing company. We look forward to meeting you and your team and helping you define your goals, develop solutions and realize them!
David Curry, Principal DC Controls